The prior year was filled with lots of accomplishments, feats and blessings that I am very grateful to say were my life. When I began my Burlesque journey I had no idea what it would bring me by way of fulfillment, friendship, knowledge and overall happiness. So much so that it has quickly become such a part of my being that I couldn't imagine not being able to perform and produce it. Not only am I finding my place on stages locally (Mpls. and soon to be debuting in Denver) but I have had the honor to TRAVEL MY ASS OFF in this first year plus of Burlesque and make unbelievable gain and connections. Far beyond what my heart or desire could have expected.
So I think it's only proper that I take some time to make some Intentions for where I want my Stripping & Skills to bring me in 2020.
Rehabilitate and regain full mobility of my knee

Maintain website and drive traffic from FB

Overall Improvement & commitment to Self Care

Set up Home Studio

Complete 2 new Costumes

Develop 2-3 new Acts

Seek out Choreography Collaborations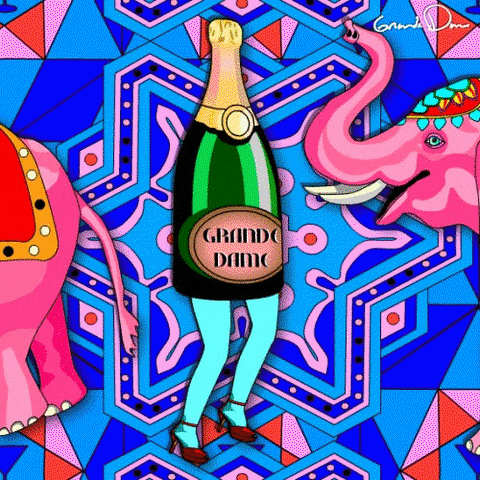 Reconfigure/Develop- Rock Goddess Act

Bring new Melanated Ménagerie phase out in February.

Produce some Black Ass Shows!

Get on Denver Stages!

Burlypics Submission

Submit to 3-5 Festivals

Headline/Feature in my first festival or show
These are where I will leave it for now and not set my expectations too grand lol. I have found that I do actually need sleep here and there! I'm ready to keep getting it...are you?